FREE consultation
Available within 48 hours

Invisalign from just £31 per month
Including whitening, retainers, oral check & 3D scan

0% finance
Complete package from £31 per month
The best clear aligners at the best price
ALL-INCLUSIVE Invisalign treatment from just £31 per month.
Consultation
Oral health check
3D scan
Invisalign aligners
Enlighten teeth whitening
Invisalign Vivera retainers
Start your Smmmile story today!
#SmmmileStories
At Smmmile, we love your smile! After all, that is why we're here - to see you Smmmile and make you happy!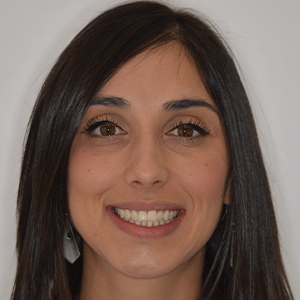 Zeenath
Invisalign + whitening
Treatment time: 6 months
Hayley
Invisalign + whitening
Treatment time: 14 months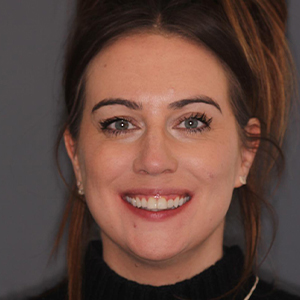 Maria
Invisalign + bonding + whitening
Treatment time: 8 months
Scott
Invisalign + whitening
Treatment time: 4 months
Eva
Invisalign + whitening
Treatment time: 6 months
Murphy
Invisalign + bonding + whitening
Treatment time: 4 months
Penny
Invisalign + whitening
Treatment time: 6 months
Layton
Invisalign + bonding + whitening
Treatment time: 4 months
Delivering Happiness
Located in Bristol, Newcastle and with more locations across the UK opening soon, Smmmile is part of a revolution in teeth straightening, helping our customers create their dream smile.
We take care of your entire smile and our all-inclusive Invisalign treatment packages give you the best price, the best experience and provide you with the best possible result. Your personalised treatment plan combines Invisalign teeth straightening with an oral hygiene check, professional teeth whitening and Invisalign Vivera retainers to keep your smile perfect for life. All provided to you as a complete solution with no hidden costs.
Dr Sandeep Kumar, the founder of Smmmile and creator of our treatment approach, is one of the UK's leading Invisalign Providers. With more than 20 years experience, Dr Sandeep has created more than 4,000 beautiful new smiles with Invisalign. Invisalign straightens teeth better than any other aligner, and our friendly, convenient and inviting city centre based Smmmile stores are fully equipped with the latest dental technology to make and keep your smile beautiful and healthy.
At Smmmile we believe that everyone deserves a healthy, beautiful smile.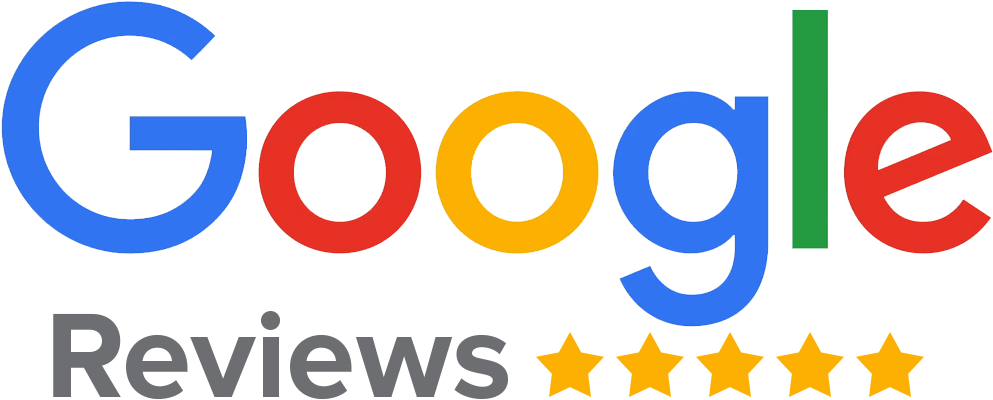 Paige Botta
I started my treatment the start of this year. From the get go the girls have been absolutely amazing. Amy specifically who's treated me. Whenever I go there I'm immediately taken care of and always put at ease. It only took 20 weeks to achieve my perfect smile and I'm still in shock now. I've never felt so confident about my teeth. I wish I did it sooner. 10000% the best thing I've done. Thank you to the amazing team at smmmile in Bristol xx
Nicky Howe
Finished my Invisalign treatment today and very happy with my results. Everyone at the clinic is very friendly, kind and professional and I was always made to feel welcome. I've been thinking about straightening/whitening my teeth for years and I'm so glad I finally took the plunge and did it. I would say to anyone thinking about it to just go for it, you won't regret it!
Rylee James
I had my first consultation a couple of months ago, the staff here are brilliant, I've had my invisalign for just over 1 week now. I had one issue with an attachment falling off, and was booked-in promptly to have another put on. I really cannot fault them in anyway. Polite, formal, and professional. Would recommend them to anyone.
Olivia Brabyn
I have recently completed invisalign treatment with Smmmile and I would highly recommend them. All the staff are very friendly, knowledgeable and I felt I was in good hands throughout my treatment. I'm so pleased with the results and only wish I had done it sooner! Definitely worth a consultation if you are considering invisalign.
Afisa Ahmed
Really great experience, truly taken care of! Make sure you understand completely what your going to do with your teeth and the process, check ins, costs etc. Check them out for yourself!
See why Eva's Smmmiling!
Not wanting to have metal braces, Eva chose to Smmmile with Invisalign treatment instead.
Unique, Invisalign boutique.
Smmmile is part of a revolution in teeth straightening, helping our customers create their dream Smmmile, discreetly and confidently. Your treatment is led by a certified Invisalign dentist in our luxurious, state-of-the-art boutique.

Your Invisalign braces journey with us starts with a FREE, no-obligation Smmmile consultation, including a 3D scan so you can see your new Smmmile before you commit! We'll also do a full oral health check and put together your tailor-made treatment plan, using the latest in dental technology.
Why choose Smmmile?
What's included?
Smmmile
At Home
Straightening
Traditional
Dental Practice
Invisalign® official clear aligner package from £31 per month
Consultation within 48 hours
Sometimes
Professional whitening
Sometimes
Invisalign Vivera® retainers
Sometimes
Oral health check
Sometimes
High-accuracy digital 3D scan
Sometimes
Sometimes
0% finance available*
Sometimes
Sometimes
* Minimum deposit of £100 required.
Meet the team
Our Smmmile team are Invisalign experts, and are here to help you achieve your dream Smmmile. Book your FREE consultation or pop in to our city-centre boutique to meet us and start your Smmmile story!
Amy
Invisalign Certified Dentist
Megan
Invisalign Certified Dentist
GDC 284795
Nieves
Invisalign Certified Dentist
GDC 282511
Millie
Dental Nurse
GDC 273747
Lucy
Trainee Dental Nurse
Mallisse
Receptionist
Georgina
Treatment Coordinator
Simple 3-visit treatment plan
At our technology-led boutique in the heart of your city, our specialised clinical team creates dream Smmmiles.
Unlike traditional straightening, we have a unique 3-visit treatment plan which fits your life. So there is no need to keep returning for continual check ups or aligner fittings.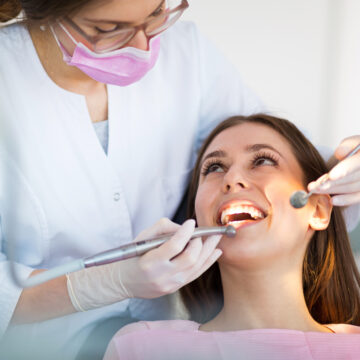 A thorough oral health check - just to ensure all is well.
Fitting of your first aligners - just to make sure everything fits and feels as it should.
Your treatment review and fitting your retainers - and the first day of your beautiful new smile!
We make Invisalign affordable
At Smmmile, we want Invisalign to be affordable for you, which is why we offer a variety of finance options. You can start treatment from only £31 per month, and we offer interest free credit too.
Smmmile Bristol
Smmmile Bristol
1-4 The Arcade
Broadmead
Bristol
BS13JA
| | |
| --- | --- |
| Monday: | 10:00 - 19:00 |
| Tuesday: | 09:00 - 18:00 |
| Wednesday: | 09:00 - 17:00 |
| Thursday: | 09:00 - 17:00 |
| Friday: | 09:00 - 17:00 |
| Saturday: | 09:00 - 17:00 |
| Sunday: | Closed |
Appointment available within 48 hours
Late night and Saturday opening
5 minute walk from Bristol bus station
15 minute walk from Temple Meads station
Send us your enquiry using the form below