Composite Bonding
A cosmetic and restorative dentistry treatment used to enhance your smile
Composite Bonding
If you're unhappy with your current smile and are looking to achieve that flawless look with a same-day transformation, composite bonding at Smmmile may be the perfect solution.
What is Composite bonding?
Composite bonding involves applying a tooth-coloured composite resin to the surface of your teeth. With no anaesthetic or drilling required just a quick polish before the resin is gently applied to your teeth, the treatment is painless.
What can Composite bonding help with?
Discolouration – enhance the natural brilliance of your teeth
Chipped or cracked teeth – repair and restore for a seamless smile
Gaps & spaces – close gaps and fill spaces for a more uniform appearance
Tooth shape – reshape uneven or misshapen teeth for a more symmetrical smile
Why choose Composite bonding?
Same day transformation
Long lasting results
Dazzling results
Affordable prices
Composite Bonding Transformation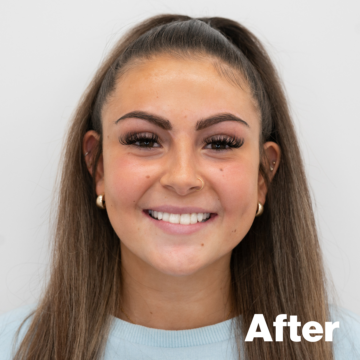 Treatments
We don't have a long list of treatments at Smmmile, we stick to what we're great at.
We are experts in creating and preserving your beautiful new smile.
Straighten your smile with Invisalign®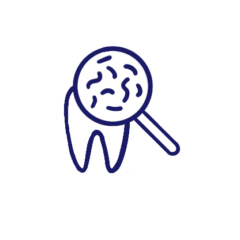 Tidy imperfections with composite bonding
Finish your new smile with teeth whitening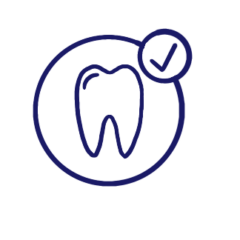 Look after your smile with regular checkups