Would you love to get the sparkle back to your smile? At Smmmile, we offer fast and comfortable dental hygiene appointments that take your teeth from dull to sparkling in just 30 minutes! Our hygienist will give your teeth a professional clean and will also be able to detect any potential problems that may require further investigation by the dentist.
As well as protecting your oral health, an appointment with our hygienist is a quick and easy way to give your smile a freshen up. Your teeth will be given a thorough scale and polish to leave them clean and shiny. Our hygienist will carefully check your teeth and gums, making it an effective way to catch problems early and prevent them from developing into something more serious.
We can also give you guidance on how to best look after your teeth and minimize decay, including factors such as diet.
See a dentist regularly!
Most people will say that going to the dentist is not on the top of their lists of things they want to do, but we recommend regular visits to our hygienist to help maintain your smile and keep your teeth and gums healthy. These appointments are a great way to complement and support your own daily hygiene routine.
Our hygienist will give your teeth a professional clean and will also be able to detect any potential problems that may require further investigation by the dentist.
Is it time for you to see a dentist again? Book your appointment today!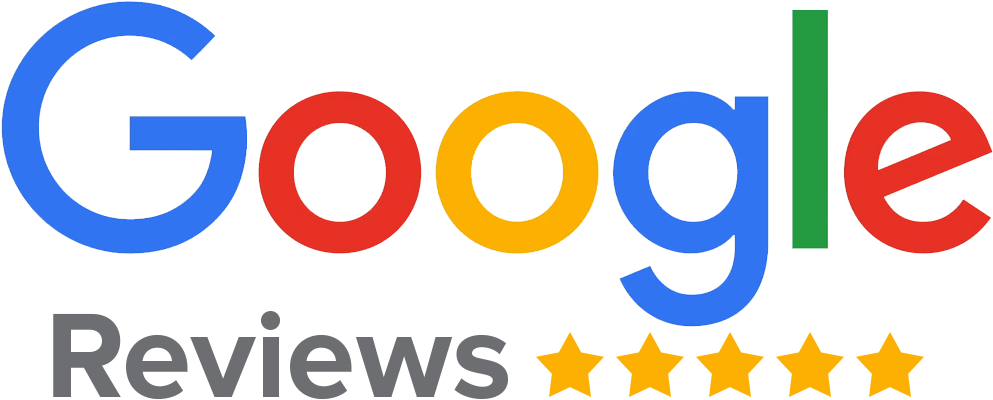 Alan Hilley
Incredible experience from start to finish with Smile. I was anxious about treatment but Ursula and Amy were such a great team and made me feel so comfortable. Dr Ursula was really approachable, knowledgeable, accommodating and just so good at what she does. I felt really confident to start treatment after my initial consultation where she was really thorough and discussed what my treatment should entail. Would highly recommend Dr Ursula and the team at Smile :)
Em Docherty
I couldn't fault my experience at all. Building and decor is so beautiful and there's such a chill atmosphere. The people who work there are also just amazing, I had treatment with Ursula and she is an absolute perfectionist! Not only is she such a lovely person inside and out but she is beyond talented. Her nurse Keely is also excellent. The therapist Robbie was observing whilst I received my treatment and he is also so lovely and funny. Amazing practice and thoroughly enjoyed my experience & so happy with my end results. Couldn't recommend enough!! Thank you
mark cliff
Great staff and I'm extremely happy with how my teeth now look. I can now smile without feeling paranoid. My only regret is I didn't do this 20 years ago.
jason mccormick
I visited Smmmile last week for an Invisalign consultation and was immediately greeted with big smiles by the lovely staff at the front desk. I sat down with Amy as she shared her vast knowledge and explained the whole process in great detail, answering all the questions i had. After an extremely informative meeting and very professional scan procedure i couldn't wait to get started and booked my next appointment. I returned a few days later for an assessment with Dr Ayesha and this was carried out to the very highest of standards with the most in depth information. I cannot wait to return for my next appointment, and look forward to seeing the most professional and friendliest staff again!
Caroline Oliver
I attended Smmmile Newcastle for my Invisalign treatment. I visited the store several times over a period of time and on each visit I was greeted by friendly and welcoming staff. They made me feel comfortable and I was taken care of every time. Ursula and Amy were amazing. They were both involved in my treatment and were extremely knowledgeable. They kept me involved with all areas of my treatment, ensuring I understood what was next and what to expect. There was huge focus on client experience and ensuring I was given options at each stage. They made me feel relaxed and happy - ensuring that my experience was enjoyable. I'm very happy with my final results. Would highly recommend. Thank you.