What is Invisalign?
Invisalign is an orthodontic treatment that straightens teeth without the use of metal braces. Invisalign is a series of custom-made clear braces that cover your teeth and little by little place them into the proper position over time. Because they are clear and can be taken on and off, they are less noticeable than traditional metal braces.
Your Invisalign clear aligners will be changed every one or two weeks, depending on your treatment plan. Each new aligner will be designed for a next "phase" in the movement of your teeth. This is how Invisalign gradually moves your teeth towards their intended position.
Treatment process
At our technology-led boutique in the heart of your city, our specialised clinical team creates dream smiles.
Our Invisalign treatment process is designed to make your experience as easy and stress-free as possible. Our process gives you the flexibility and convenience you need, supported by our team of Invisalign experts every step of the way.
Meet our team
of Invisalign experts
See your new smile before you commit at our free, no obligation consultation.
Get treatment
ready
We'll undertake a thorough oral health check, and make sure you're ready to start treatment.
Fitting of your
first aligners
We make sure everything fits and feels as it should.
Progress appointments
throughout the treatment
We'll see you periodically throughout your treatment journey to check progress.
Retaining your
new smile
Your final treatment review and fitting your retainers - and the first day of your beautiful new smile!
Finance calculator
Improving your confidence and achieving a new smile doesn't have to cost a fortune. Use the finance calculator to see how affordable Invisalign could be for you.
SRKP Limited trading as Smmmile Store is registered in England and Wales No 121853966.
We are a credit broker and not a lender. We only offer credit products from V12 Retail Finance Limited. SRKP Limited is authorised and regulated by the Financial Conduct Authority FRN 948744. Credit subject to age and status.
#Smmmile
Stories
At Smmmile, we love your smile! After all, that is why we're here - to see you smile and make you happy!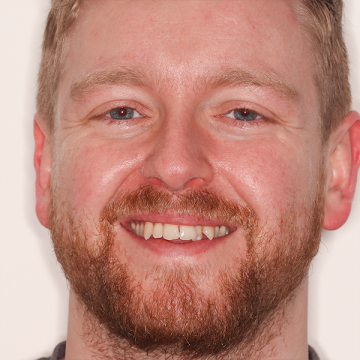 Joss
Invisalign + bonding
Treatment time: 23 weeks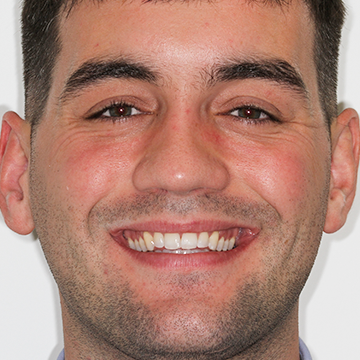 Alex
Invisalign + bonding + whitening
Treatment time: 18 Weeks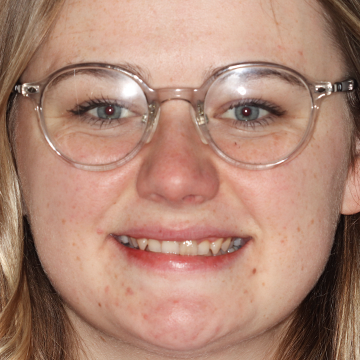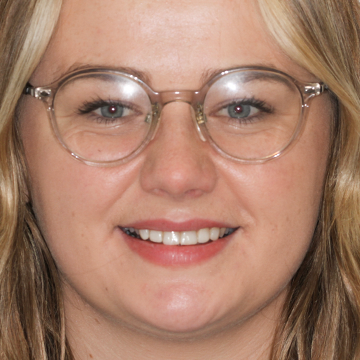 Gemma
Invisalign + bonding + whitening
Treatment time: 14 weeks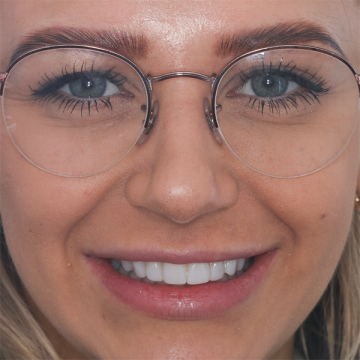 Emily
Bonding + whitening
Treatment time: 2 weeks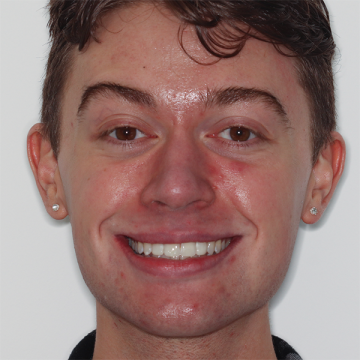 Jacob
Invisalign + bonding
Treatment time: 14 weeks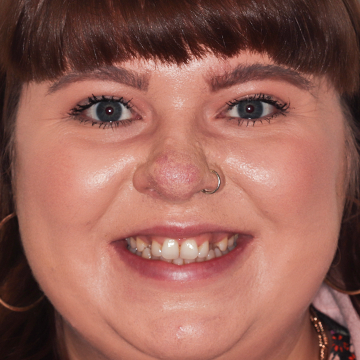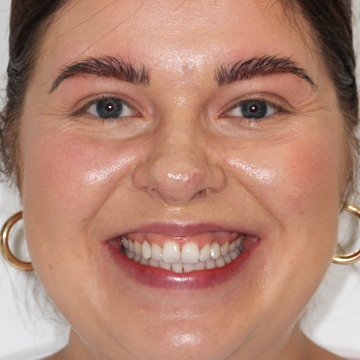 Penny
Invisalign + whitening
Treatment time: 6 months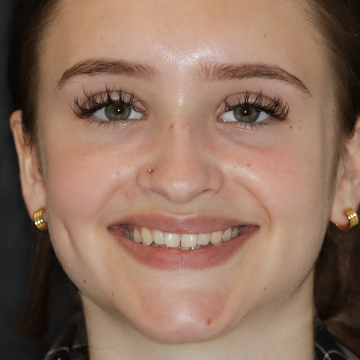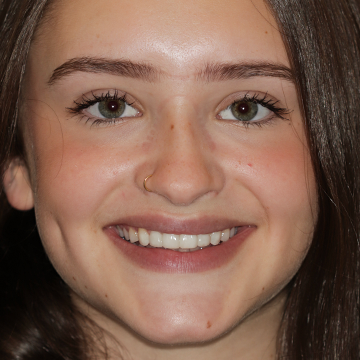 Alana
Invisalign + whitening + bonding
Treatment time: 14 weeks
How long does the treatment take?
Invisalign clear aligners can help straighten minor to complex teeth misalignment. The length of treatment can take on average 6 months, but this is dictated by your Smmmile expert depending on how complicated your case is. Most people feel a difference wearing Invisalign aligners after three months, and results are usually noticeable after six months.